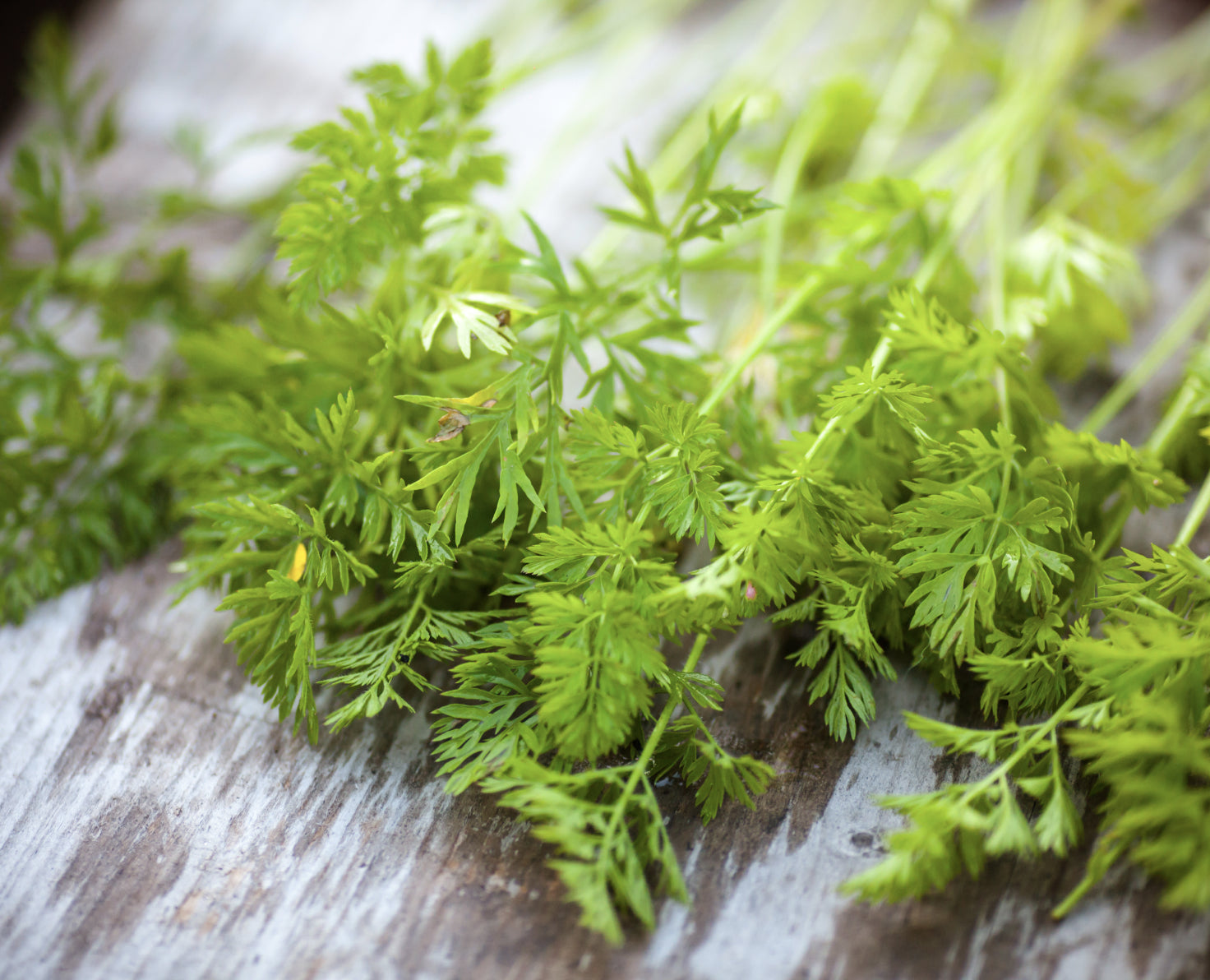 All of the taste & less of the waste!
Nearly 40% of food is wasted – and we believe some very delicious meals can be created from this food. We're seeking out scrappy ingredients, and with a little creativity, crafting delicious pantry staples in the hopes of cultivating change in the supply chain. By using carrot greens to replace traditional herbs, we use less land, water and energy and avoid carbon emissions.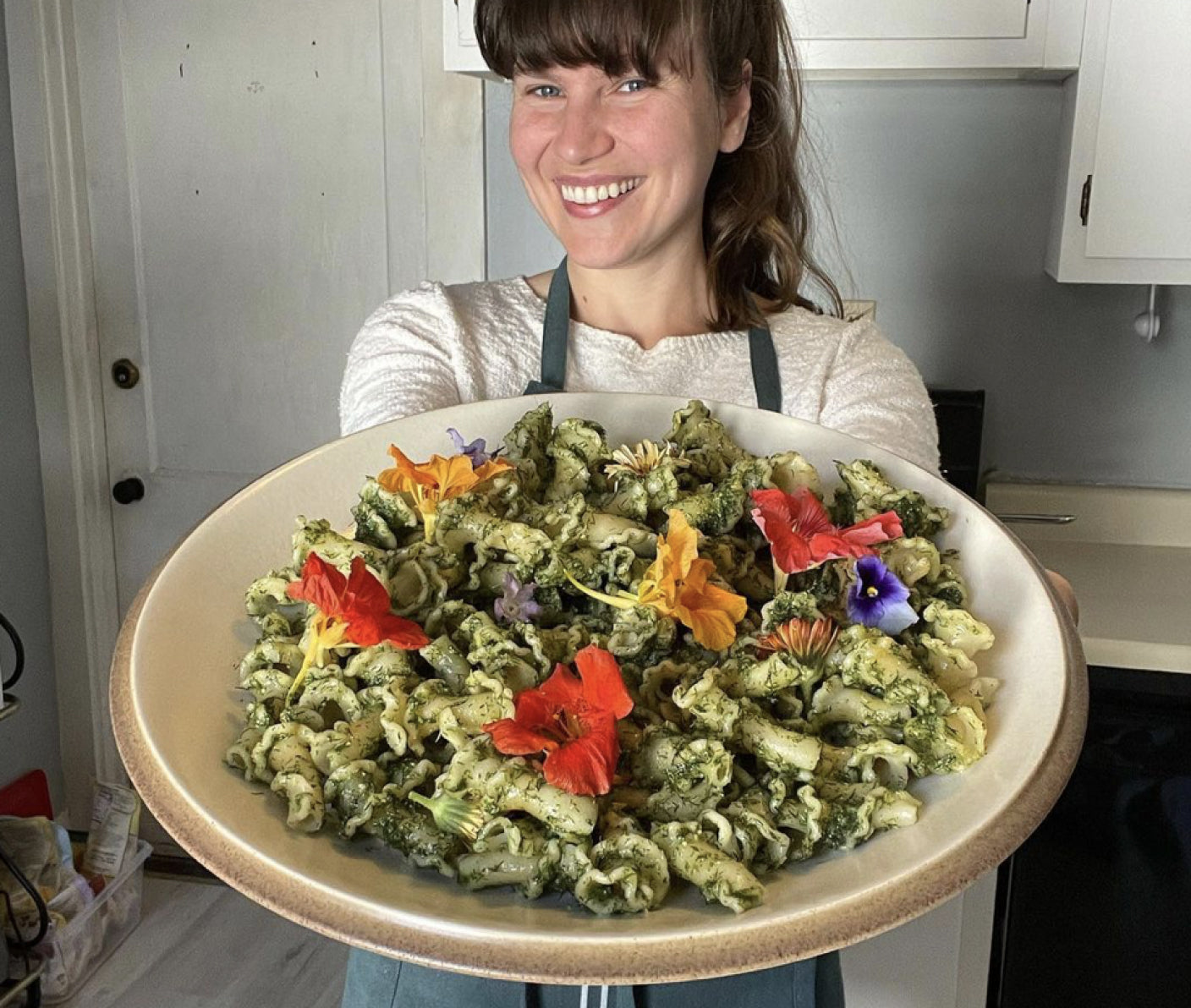 Reducing food waste is the most promising solution to climate change!
Project Drawdown analyzes individual solutions to climate change and found that reducing food waste has the potential to sequester the most carbon compared to the other solutions! When our co-founder, Laura, learned this, she worked with her state government to introduce legislation to ban food scraps in landfills and develop composting systems. Did you know that several states and cities have banned food scraps in landfills? Sign our petition to let lawmakers know that you support banning food scraps in landfills to reduce greenhouse gas emissions from landfills!
Sign the petition!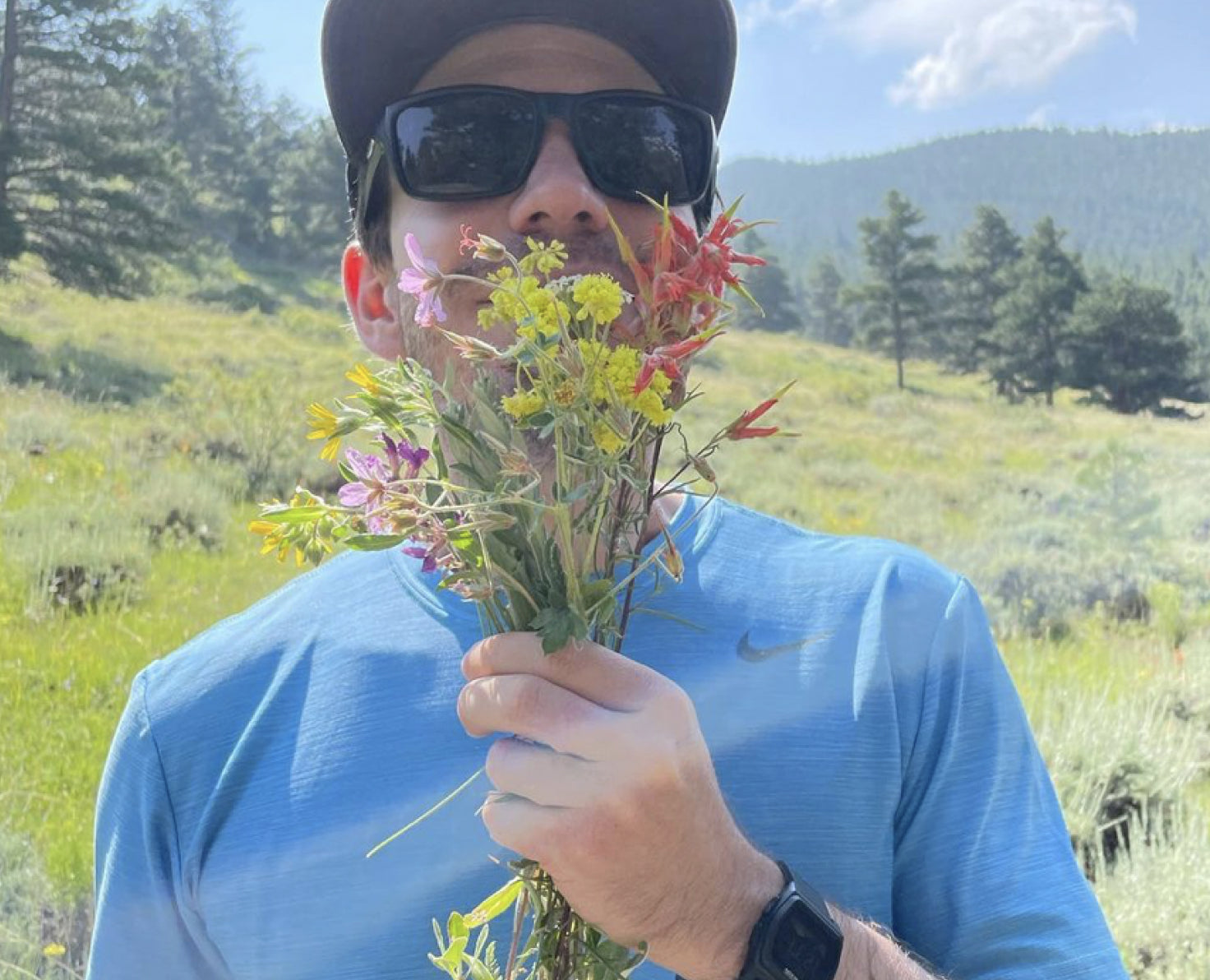 We want to change the supply chain!
When Laura talked with family and friends about food waste, most were surprised to learn that reducing food waste is the number one solution to climate change. As the timeline of the legislation was exceedingly slow, Laura thought there must be a better way to instigate change.
Matt and Laura were surprised by the deliciousness of carrot greens as an addition to pantry sauces. They set out to work with small farms to ensure the best quality sauces with the goal to make it convenient for consumers to reduce food waste in the supply chain.